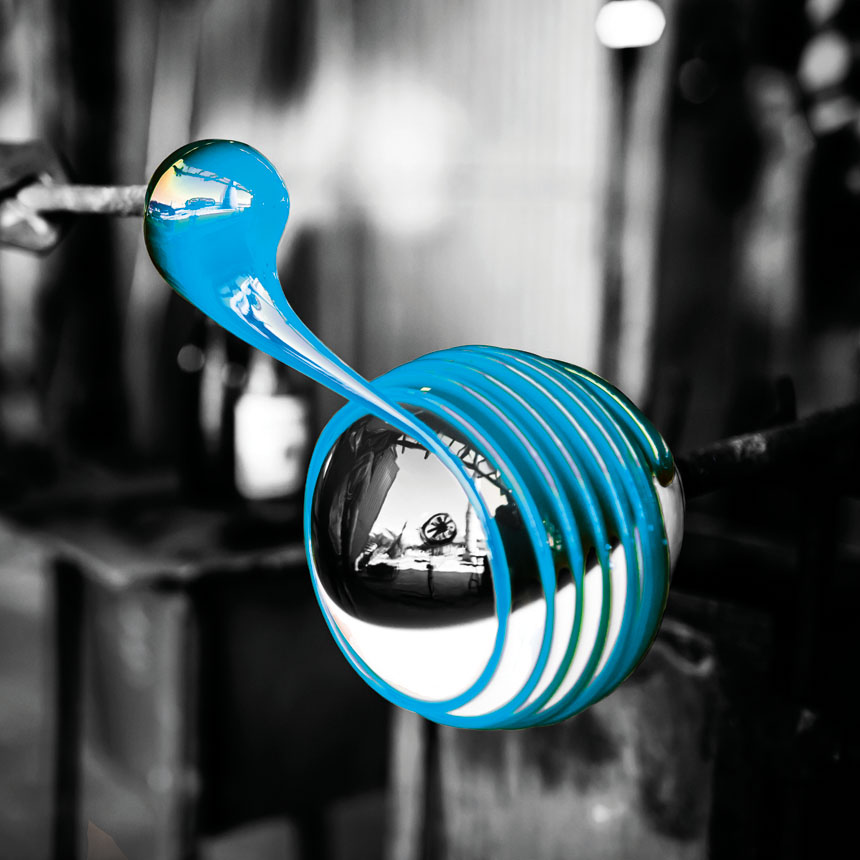 TMI helps organisations transform.
We empower and inspire people to change by making the key connection between heart and mind.
We help your people to delight your customers at every touch point.
We help your Leaders and Managers to become emotionally intelligent role models who their people willingly follow.
We take your team members on an unforgettable learning journey that changes their perspectives and their behaviours, making a difference both in work – and in life.
We help create cultures that cultivate engagement, opportunity, customer centricity, growth and ambition.
This is our promise to you.
About TMI in Lithuania
TMI office in Lithuania was opened in 2005.
Our experience covers various business sectors and is applied to the design of customized solutions for our clients. We help our clients to develop human capital and organizations.
Our key focus areas are Customer Experience, Culture Change, Performance Improvement, Leadership Development and Behavioral Based Safety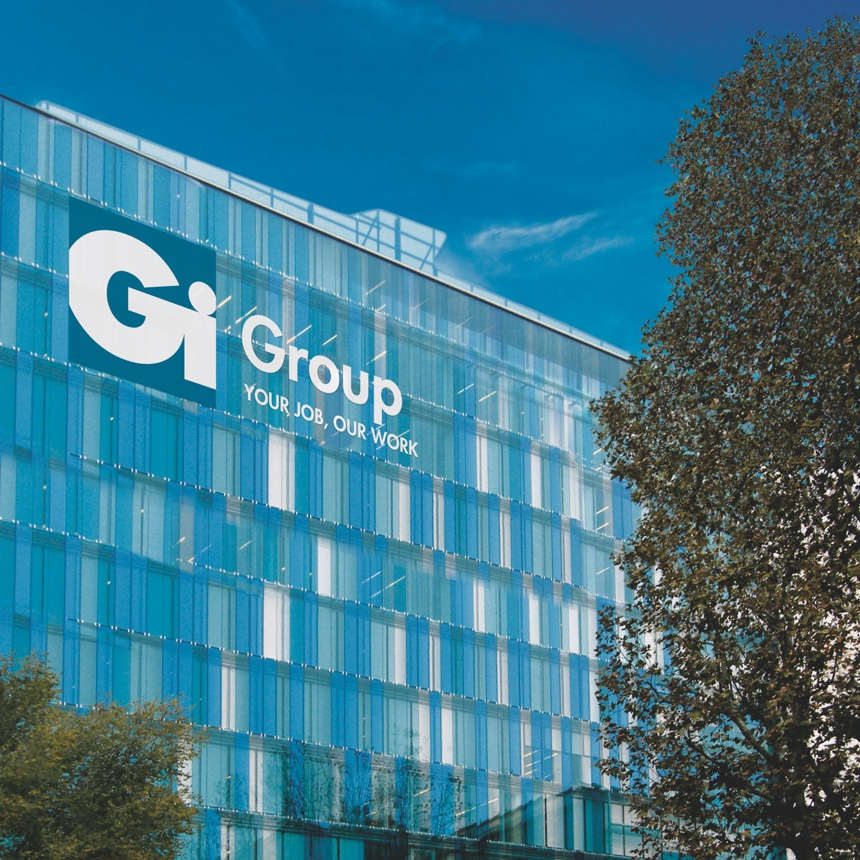 Part of a Global Network
TMI Lithuania is part of the TACK & TMI global Network of 55+ offices, serving clients in 37 languages.
To find out more about our network, visit the TACK & TMI Global website.
TMI World is now part of Gi Group – a major multi-national staffing firm offering a wide range of HR related services. TMI, alongside sister company TACK International, represents the group's Learning and Development practice.
To learn more about Gi Group, visit the website at www.gigroup.com